About Buildings of Excellence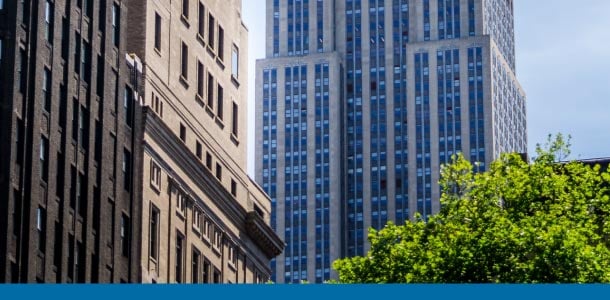 A Competition to build New York's future.
Demonstration projects awarded through the first three rounds of the Competition are achieving the mission of stimulating the design, construction, and operation of carbon neutral multifamily buildings.
The Buildings of Excellence (BOE) Competition recognizes best in class buildings, with prizes of up to $1 million for demonstration projects and up to $100,000 in funding for Early Design Support. In addition to the funding received through the Buildings of Excellence Competition, eligible projects may also apply for assistance through the NY-Sun, NYS Clean Heat, and Electric Vehicle programs.
In March 2023, NYSERDA announced the winning projects awarded as part of the third round of the Competition. The award ceremony was held at the Center for Architecture, the space run by NYSERDA stakeholder AIA New York, located in New York City. You can watch that event by clicking this link

.
Eligible projects:
Use design and construction methods that are replicable and will achieve broad-based adoption by designers, developers, and consumers.

Provide superior financial benefits for owners, and provide healthy, safe, and outstanding living environments for occupants.
Must primarily be multifamily properties (can include less than 50% non-residential space)
Must comply with new zero-emission homes and buildings legislation signed by Governor Kathy Hochul in May 2023
New for Round 4
Projects can be located anywhere in New York State.
Additional priority will be given to high-rise projects located in disadvantaged communities (DACs)
Special consideration may be offered for projects that involve the adaptive re-use of commercial office or retail space to provide multifamily housing

Adaptive re-use or gut rehabilitation includes substantial renovation, design, and reconstruction work that changes the use of a building or the spaces within
See past winners
View the winners from all 3 rounds of the Competition and learn which projects will help build New York's carbon neutral future.