Charging at Multifamily Properties
EV Charging Stations for Multifamily Complexes
Attract Tenants to Your Property with Electric Vehicle Charging Stations!
There are more electric vehicles (EVs) on New York State roads than ever before. Forward-thinking building owners are installing EV charging stations as an attractive option for current and prospective tenants.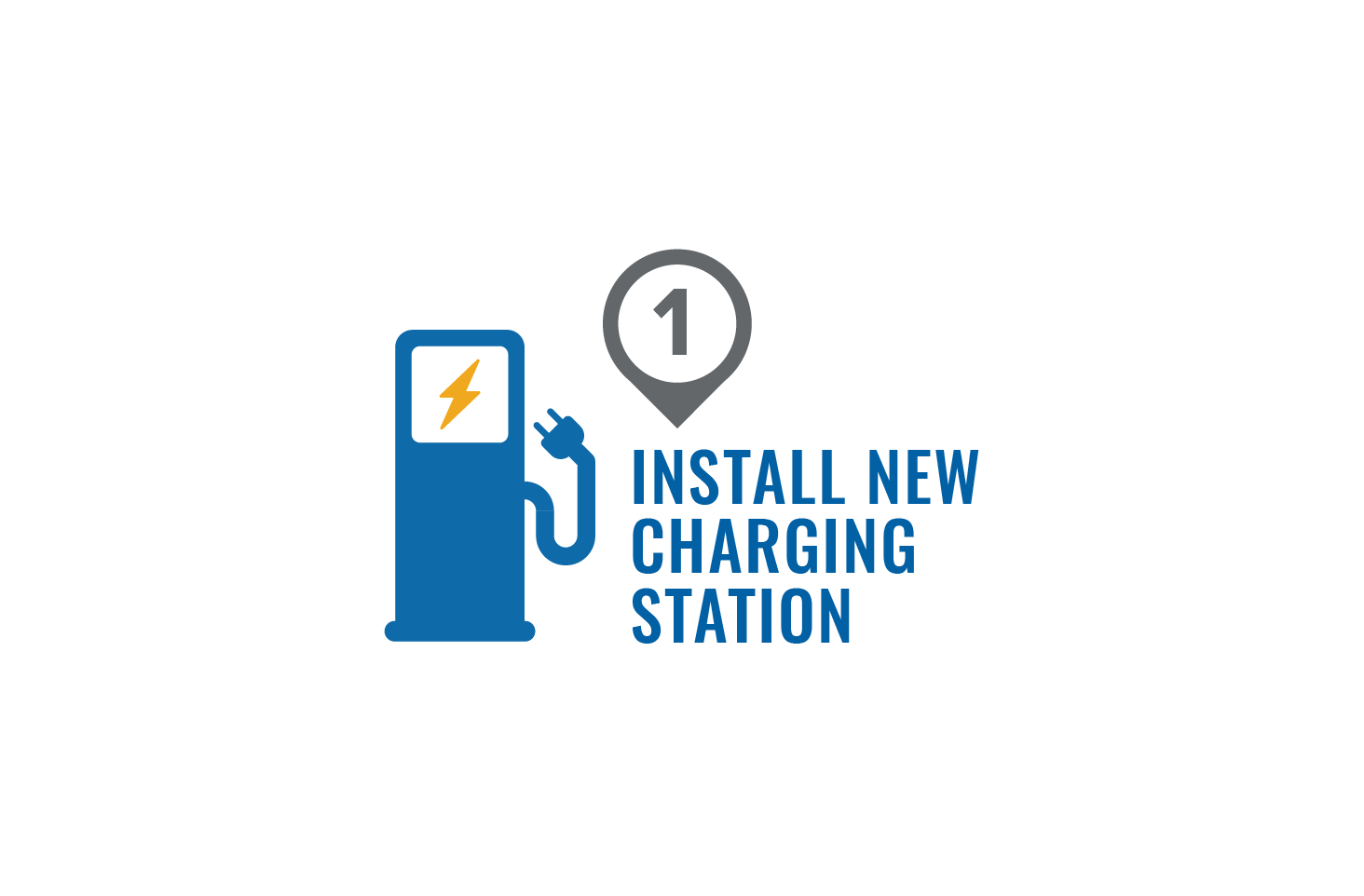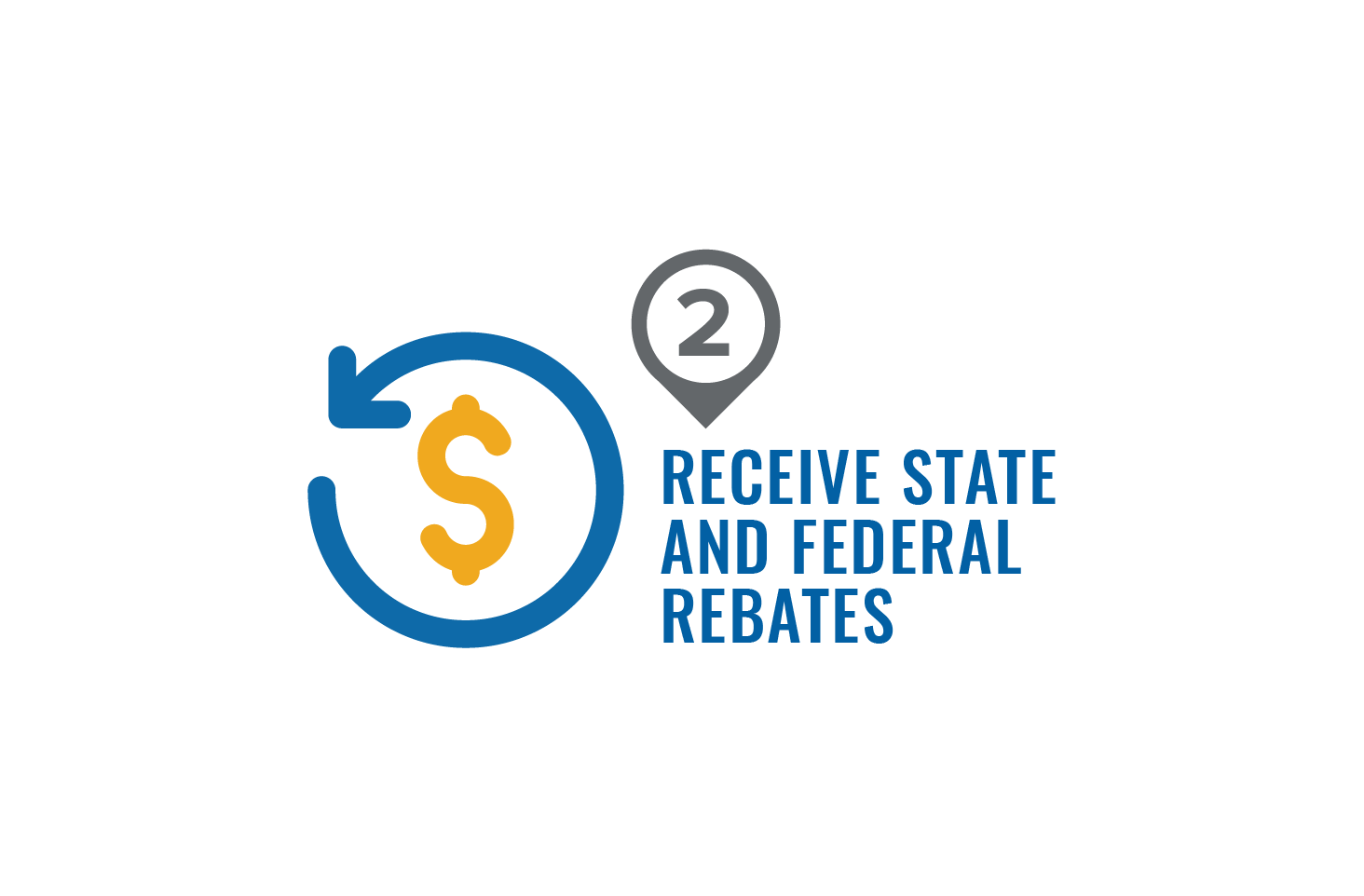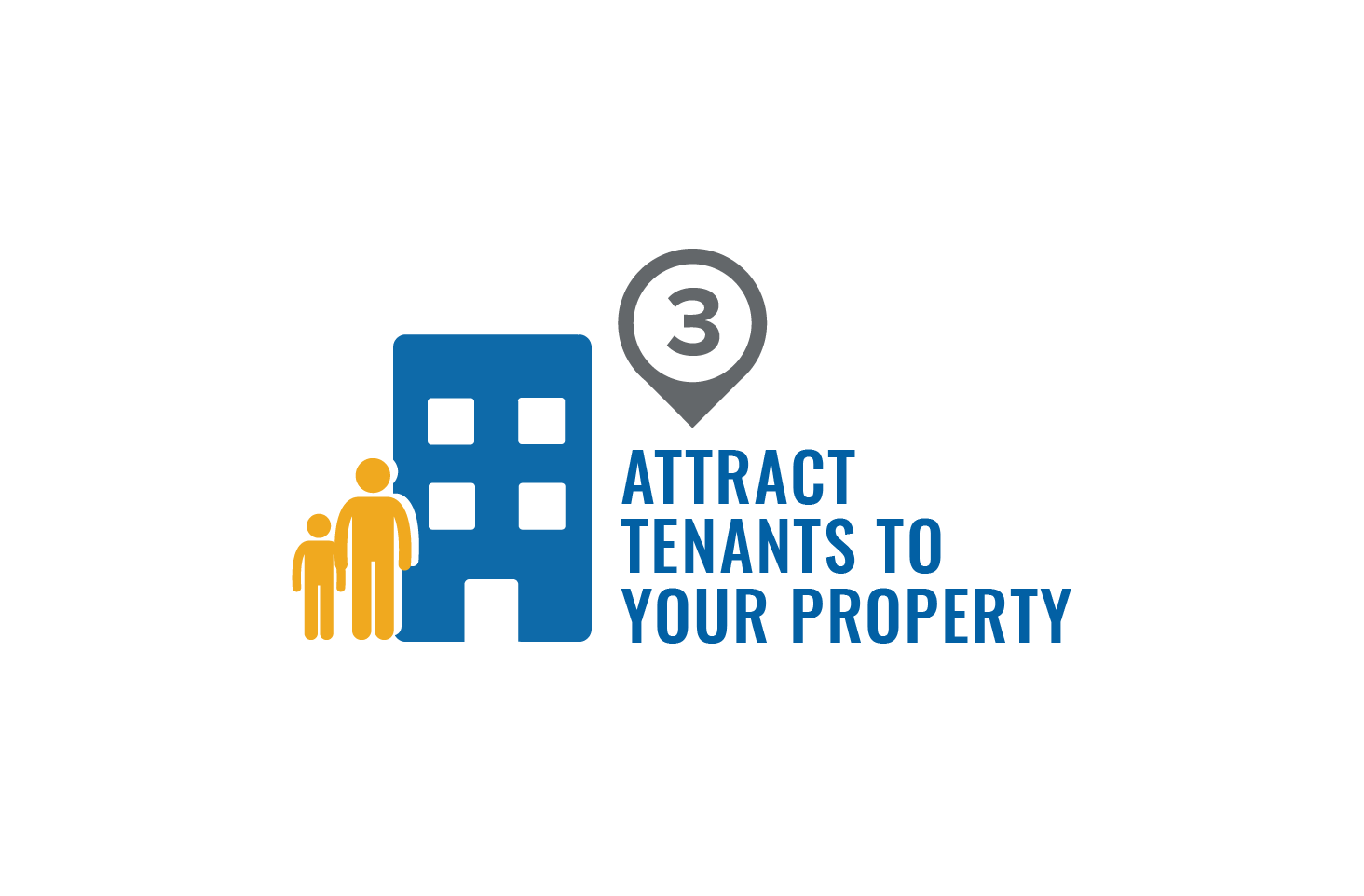 More New Yorkers are Driving Electric
New EV models with greater ranges and lower prices make EVs an attractive option for car buyers. These drivers are seeking housing options that can provide charging stations.
Attract and Retain Great Tenants
Charging stations are valuable amenities for properties attracting prospective tenants and help retain current tenants as increasing numbers of electric vehicles are purchased throughout the State.
Act Now to SAVE up to $14,000
Now is the time to take advantage of financial incentives for EV charging stations. Multi-unit dwellings that qualify as businesses can receive up to $14,000 in rebates and tax credits on a two-port installation. These incentives can reduce the average project cost for a two-charger installation from $13,600 to $4,800.
NYSERDA's Charge Ready NY 2.0 offers a $2,000 rebate on each charging port, for a rebate of $4,000 on a two-port project. New York State's income tax credit offsets 50 percent of the remaining project costs up to $5,000 per port, for a potential $10,000 in tax credits for a two-port project. Equipment Owners may be eligible for Federal tax credits for installing charging stations. Information can be found here

.
As charging stations are installed in multifamily properties throughout New York, these incentives may diminish or disappear, so get your charging stations now to take advantage of the available savings.