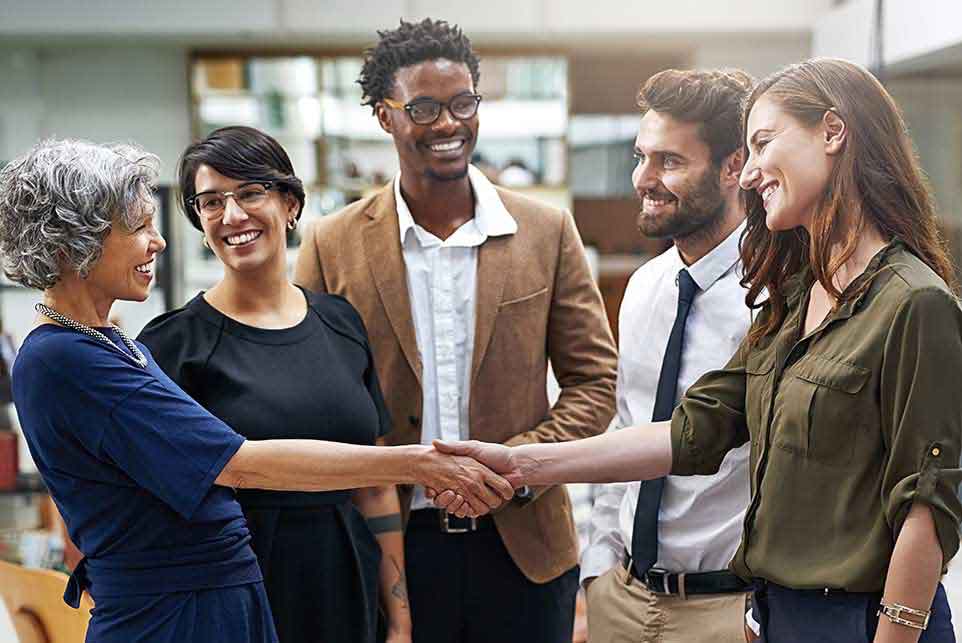 Welcome to NYSERDA's Partner Connector!
NYSERDA is pleased to host an online platform to facilitate connections among training providers and other partners, such as employers, organizations that provide wrap-around and other supportive services, interested in forming partnerships and applying to our workforce development and training funding opportunities. These include but are not limited to PON 3981: Energy Efficiency and Clean Technology Training and PON 4463: Career Pathways Training Partnerships for High-Efficiency HVAC and Heat Pumps.
Our Partner Connector site enables interested parties to share their contact information and details about their organization with others seeking to collaborate on these funding opportunities.
Once registered, participants are granted log-in access to the Partner Connector and may use the information on the site to contact potential partners and explore ways to collaborate. Participants may search for partners by filtering for any one or more of the following categories: region served, organization type, and services sought in a partner organization.
Still have questions? Contact [email protected].
*DISCLAIMER: NYSERDA does not engage in matchmaking or other activities to influence the preparation of applications.