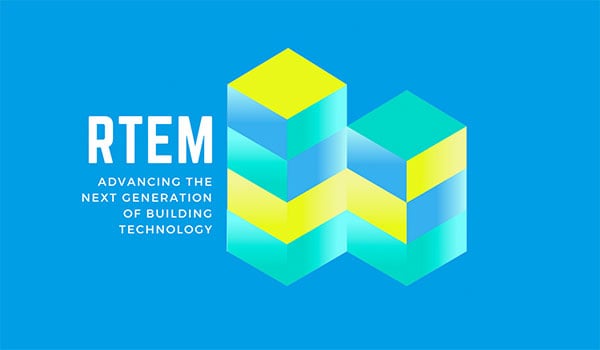 The RTEM database houses information collected from RTEM systems to understand a building's energy performance. Our partners transform the raw, heterogeneous data into a standard data set that is ready for anyone to use.
Data Sources
~300 Buildings
Users can access approximately 300 buildings worth of time-series data from the RTEM Database. This database supports major real estate stakeholders and market influencers in identifying, prioritizing, and implementing energy conservation, decarbonization and electrification opportunities.
Sensor & Equipment Level Data
Data sources include building automation systems and connected devices, utility meters, and equipment submeters and IoT sensors. This data was collected by dozens of RTEM vendors in real-time, from commercial and multifamily properties located throughout New York State.
Data Model & Tools
The data is normalized into a common model using a semantic logging schema, mark-ups and hierarchical conventions promoted by Project Haystack and Brick standards. We supplemented the model with data elements not yet supported by Project Haystack or Brick, but are necessary to administer the RTEM program. To access the data, contact us, so that you can receive credentials to access the database's API. Our partners will provide a Python Client to easily use the API and will supply supporting documentation on GitHub and ReadTheDocs.
FAQs
What is Real-Time Energy Management (RTEM)?
RTEM is a term used by NYSERDA to describe a combination of systems and services employed to monitor and identify building improvement opportunities. The system consists of hardware, software, and secure internet connectivity that continuously transmits a building's current and historical performance data to the cloud, provides automated fault detection and diagnostics (FDD), and supports demand response. RTEM describes a type of cutting-edge technology used to monitor and manage how building owners and tenancies consume energy.
What is an API?
An Application Programming Interface (API) is a software intermediary that allows two applications to talk to each other. APIs let a product or service communicate with other products or services without having to know how they are implemented.
APIs allow developers, engineers, and scientists to easily create a program because the building blocks are in place. These building blocks allow users to build, connect and integrate their applications quickly and at scale.
What is Python?
Python is one of the most widely used programming languages in the world. Python is used for a range of applications including machine learning, automation, as well as software and web development. YouTube is written in Python and Netflix's recommendations algorithms are also written in Python.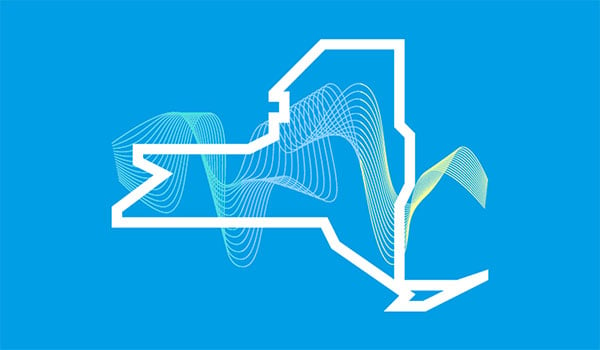 The 2022 RTEM Hackathon
At the RTEM Hackathon, NYSERDA awarded $55,000 to projects that positively impact the electrification and decarbonization of buildings!
Use Case Innovation Winners