Investors & Venture Capital
Bring your cleantech innovation to life
Every dollar invested in energy product development creates $8 in statewide economic and environmental benefits. Investing here gives you access to the knowledge and experience gained through New York State's innovation and business development ecosystem, increasing your chances of a successful investment.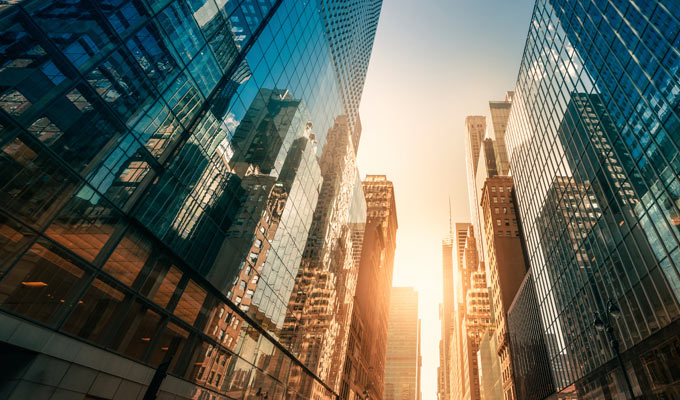 NY Green Bank uses market feedback to determine where its financing can be most effective. It increases private sector participation in New York's clean energy financing markets by mobilizing greater private investment in credit worthy transactions.
...
MORE
Through co-lending, credit enhancement, aggregation, and standardization structures, NY Green Bank works to reduce risk and transaction costs, while creating new asset classes for investors and greater liquidity in the market.
Get Advice
For general inquiries, contact:
1-866-NYSERDA
Related Programs and Services