Save Energy with Free Guidance from Local Experts
HeatSmart CNY is partnering with NYS Clean Heat to help homeowners in Cayuga County, Cortland County, Madison County, Onondaga County, and Oswego County save energy and money with state-of-the-art electric heat pump technologies. We are a non-profit campaign run by a community-based organization that offers free, expert guidance on replacing your home's heating and cooling system.
Our team of experts makes the process easier by identifying what type of heat pump system is right for your home and budget, outlining potential financing and incentive options, and connecting you with pre-qualified contractors.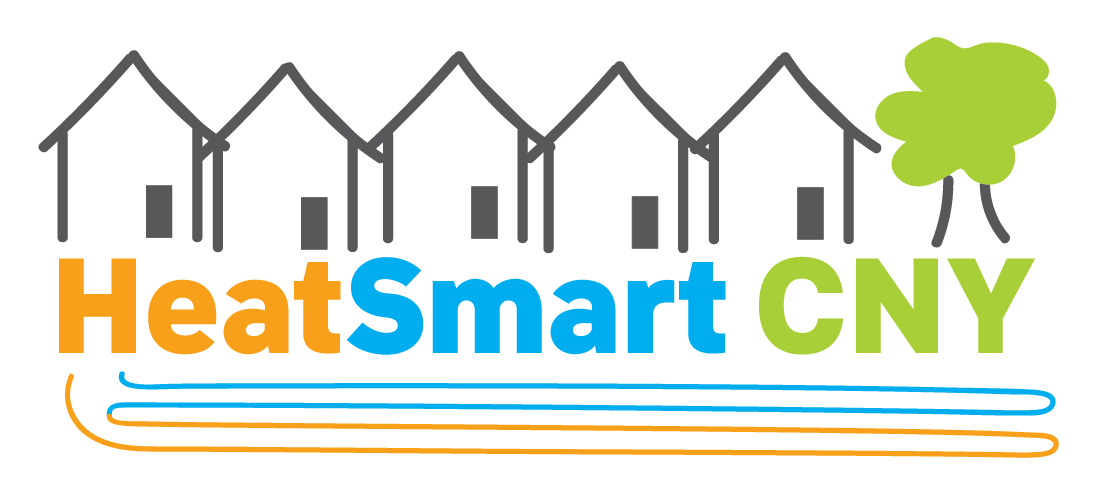 Get Started
Schedule Your Free Appointment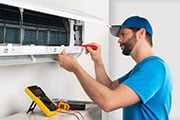 Ready to start saving?
Enroll today to sign up for an evaluation by our expert installers.
Learn More
We can answer any questions you may have then pair you with an installer that has the necessary experience and certifications for the system best suited to your home. Use the button below to email us, or call us at 833-315-HEAT at your convenience.
Upcoming Events
Join HeatSmart CNY at one of our upcoming events or webinars.